Something you need to know before raising a dog
Dog is a good friend of mankind.They will stay with you when you are depressed and play with you when you are happy. They pleases you, cares about you, depends on you, protects you.they bring us a lot of joy.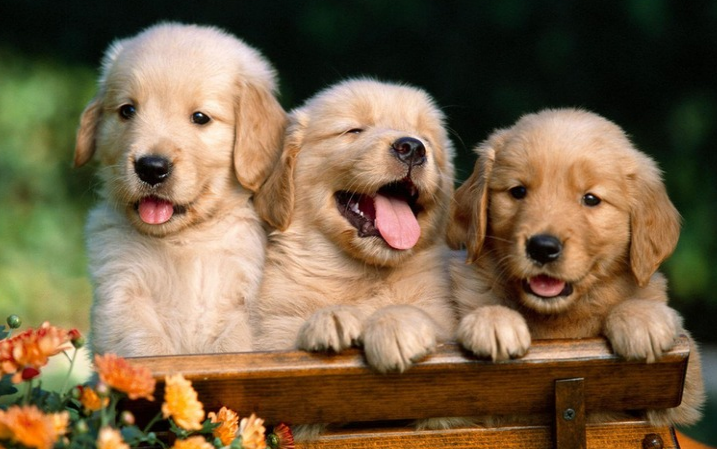 If you are going to raise a dog, please consider a few questions.

Is your family allergic to dog hair?
Honestly tell yourself if you have time to take care of it
Does your family have children? Worried about the child being injured with it?
Ready to take care of it in the next ten to fifteen years, don't you abandon it?
Be prepared to become a good master before raising a dog.
Please prepare daily supplies for your dog.
The basic stainless steel food and water bowl
The elevated dog bowls are designed for tall and old dog,which reduces bloating in addition to strain on dog's neck and joints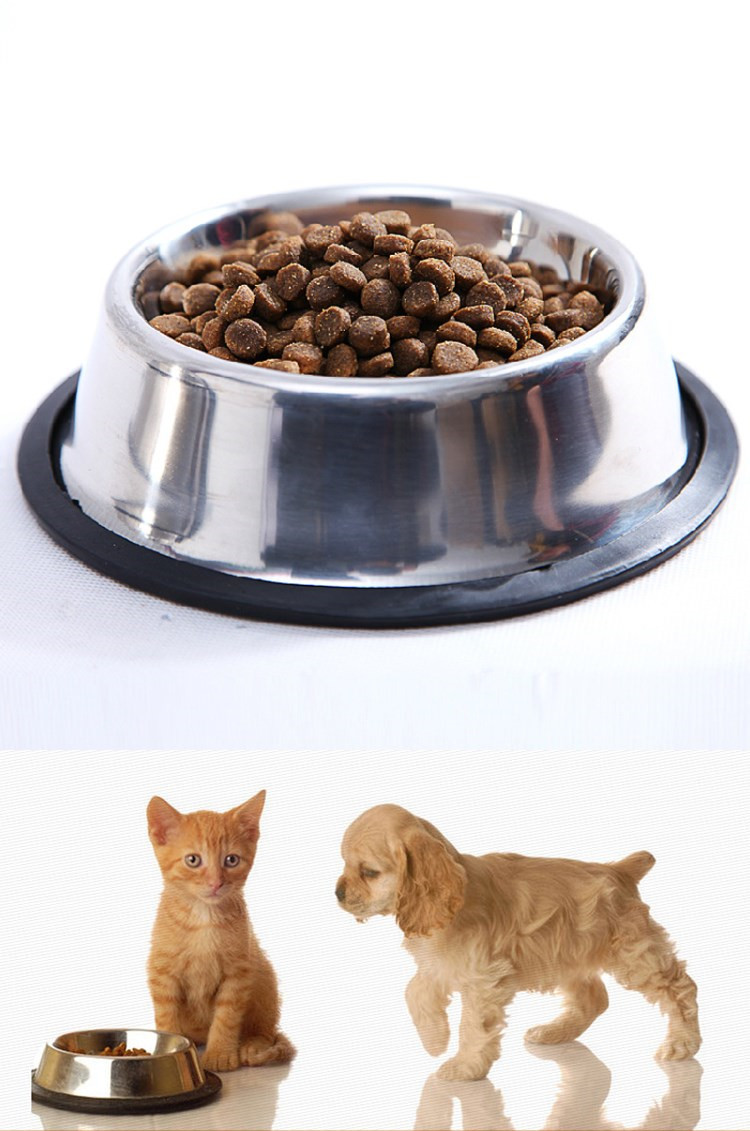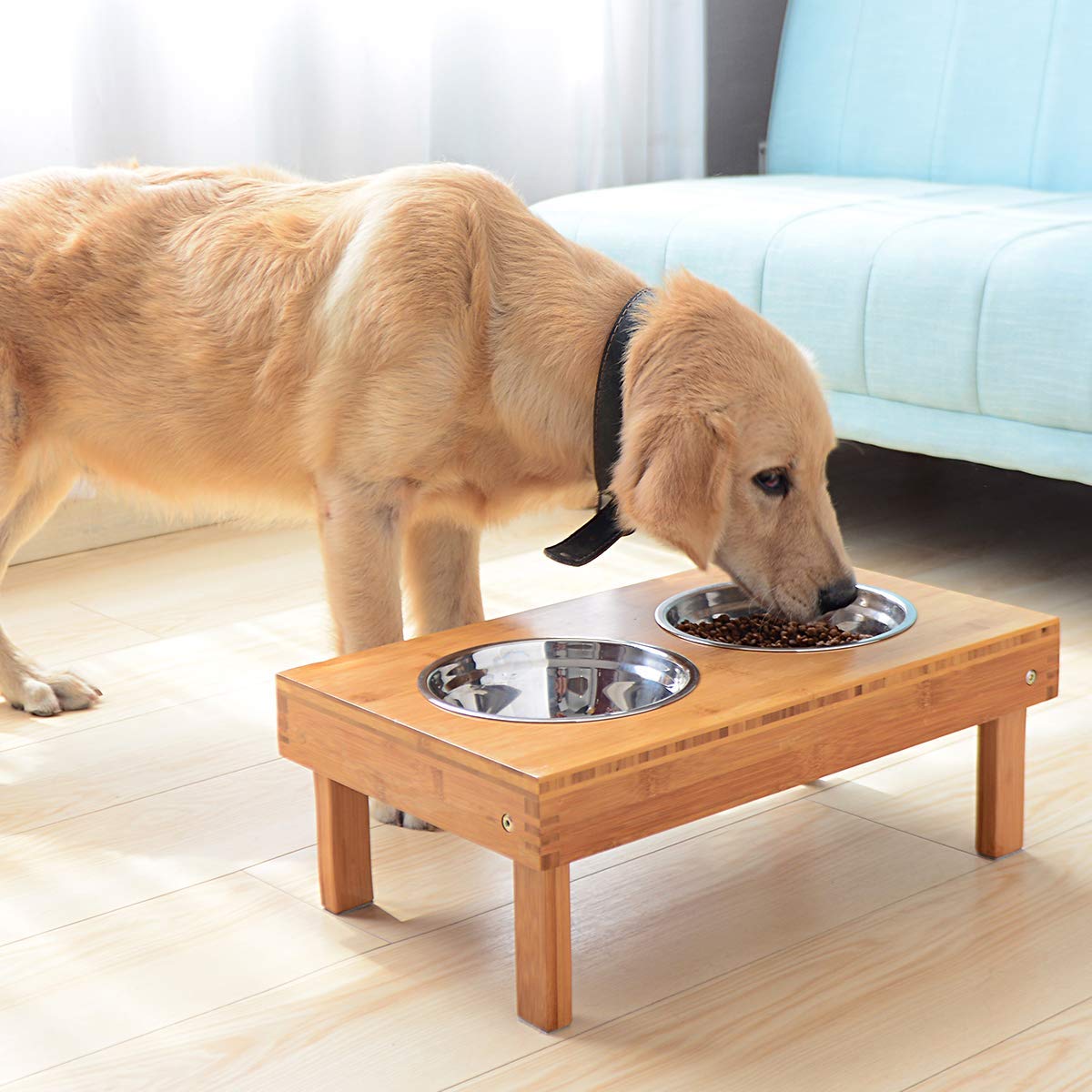 2.Dog bed
Choose a bed that your dogs is very essential to keep them happy and healthy.
The basic dog bed and mat for indoor bedding, which is very soft and warm during the winter.
The elevated dog bed for both indoor and outdoor bedding,which is cool and portable,perfect for hot weather
Most important, the above beds must have a orthopedic support to help dogs have a good and healthy sleep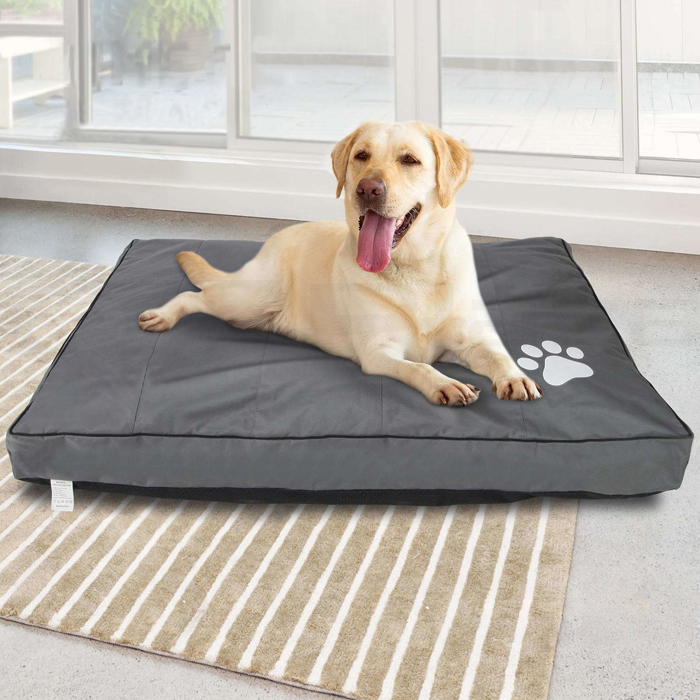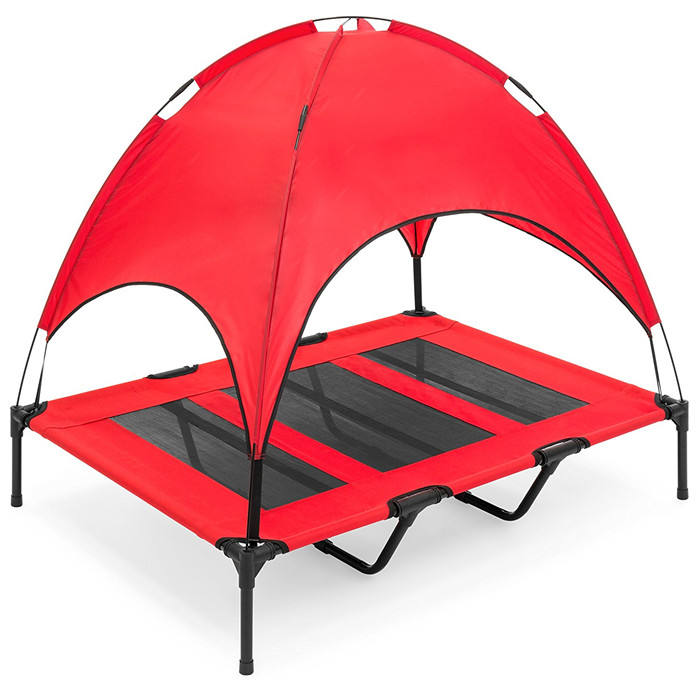 As we know it is very hard for dogs to dissipate heat.So there are some products to help them,such as dog cooling mat,pet cooling coat and other things like those
The dog cooling mat as a self-charging pad, it requires absolutely no water,batteries or electricity,it absorbs your dogs' body heat, relaxing and soothing them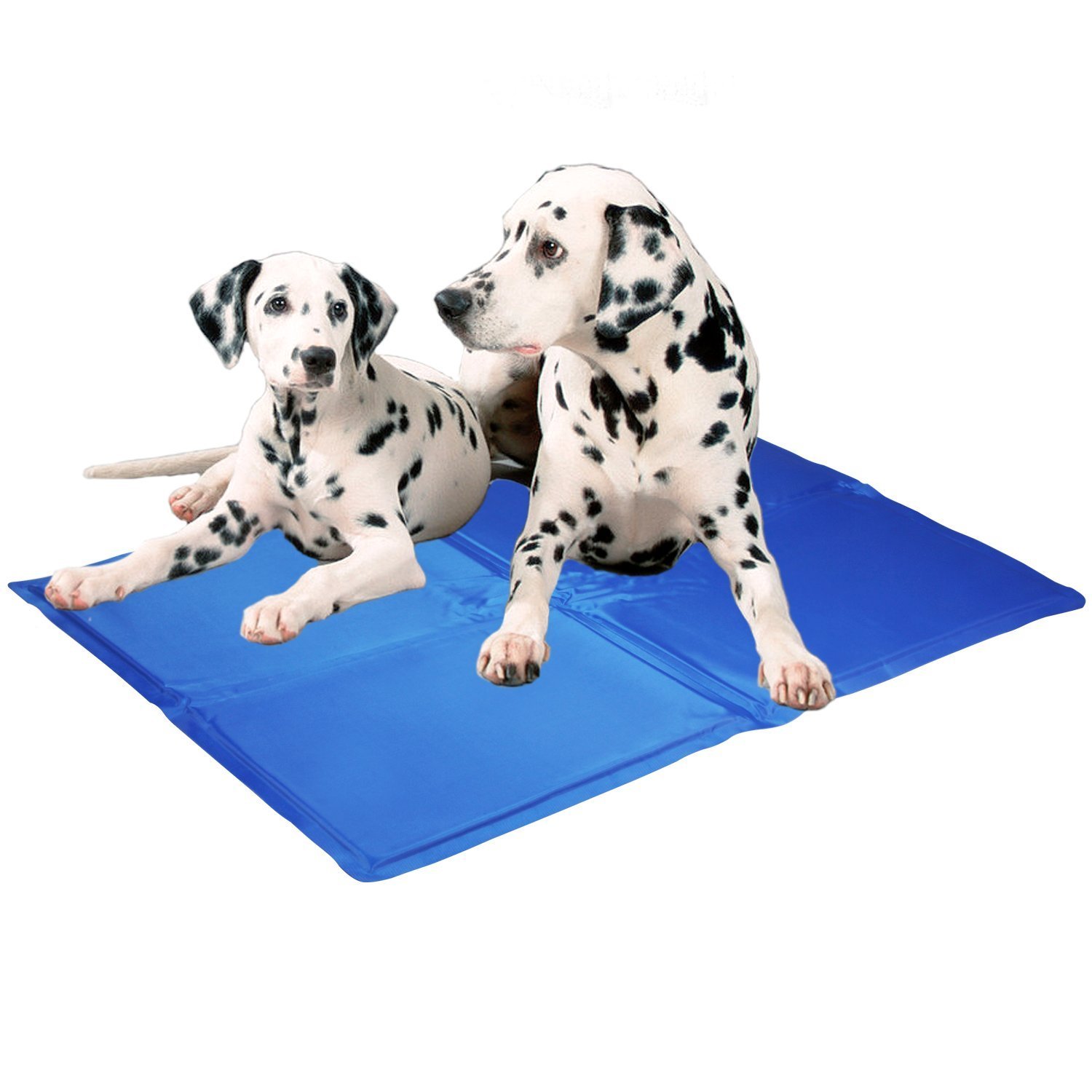 Most of the dogs will lose hair,
When the weather turns warmer and it will be more obvious.and dogs enjoy the owner's grooming.
Pet Glove GroomingDog Grooming Glove can make dogs cool in summer, keep your room clean, what's more, it can enhance the communication and make you much closer!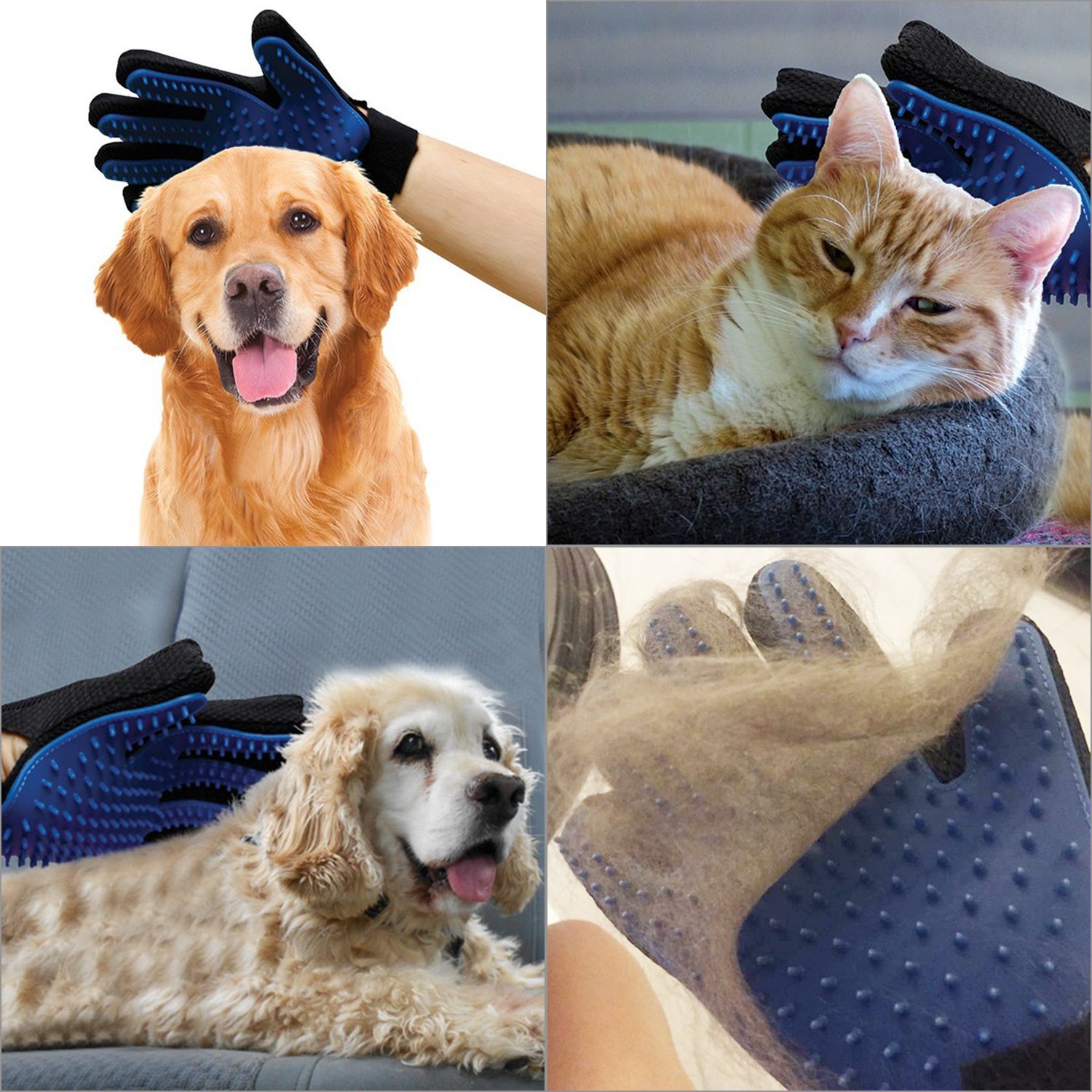 5.Dog house
If you do not want you dog sleep in the house and you can build a separate house for them
The basic wooden house,a large outdoor dog kennel,Metal Folding Pets Dog Crate Dog Cage
You can choose one as you like and the actual conditions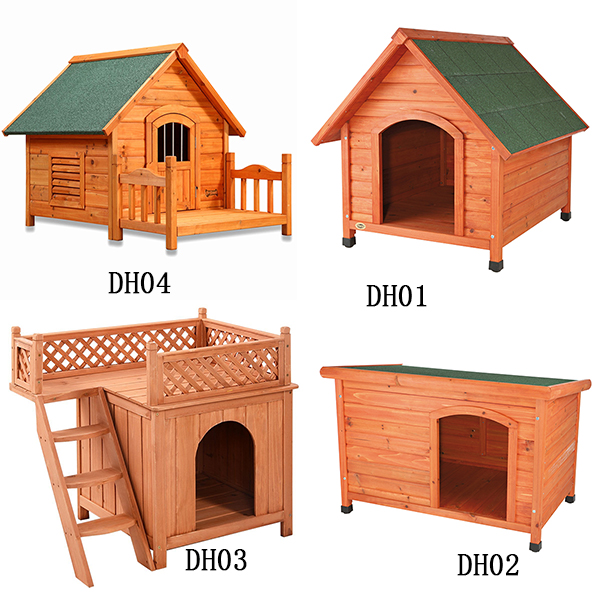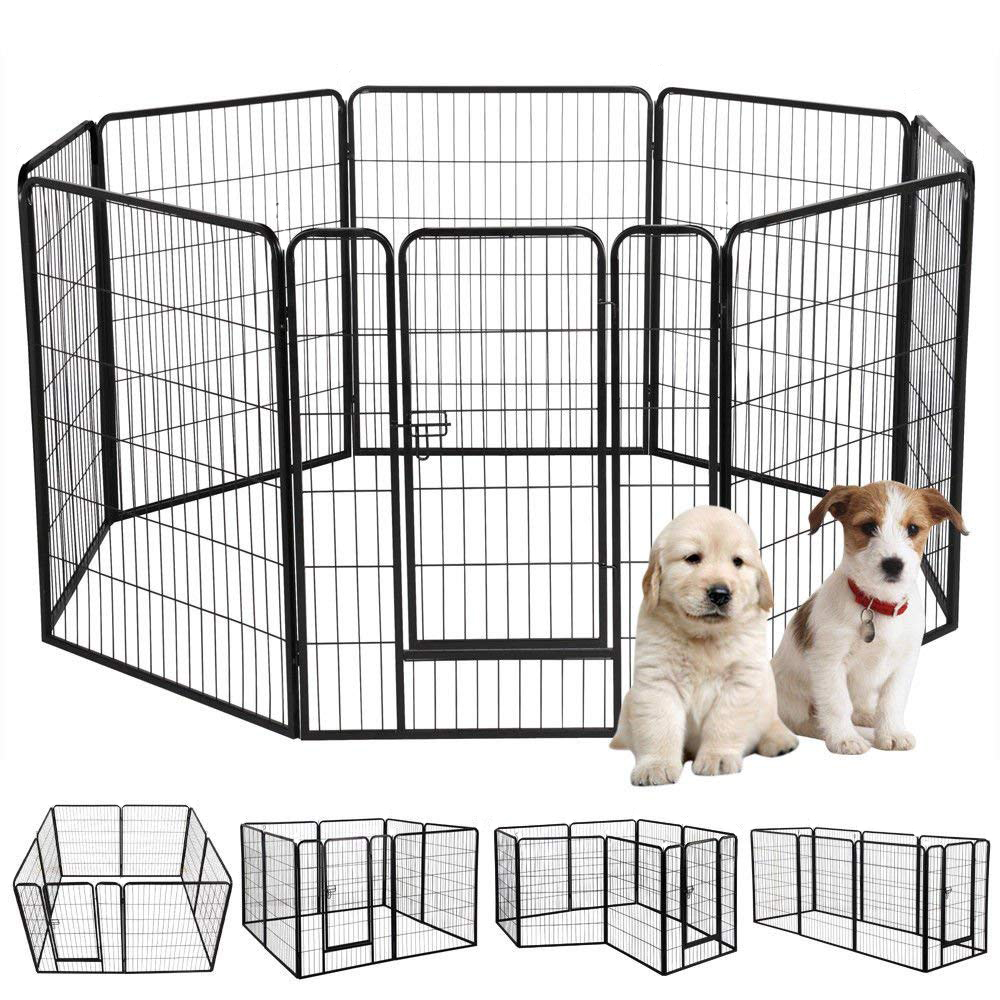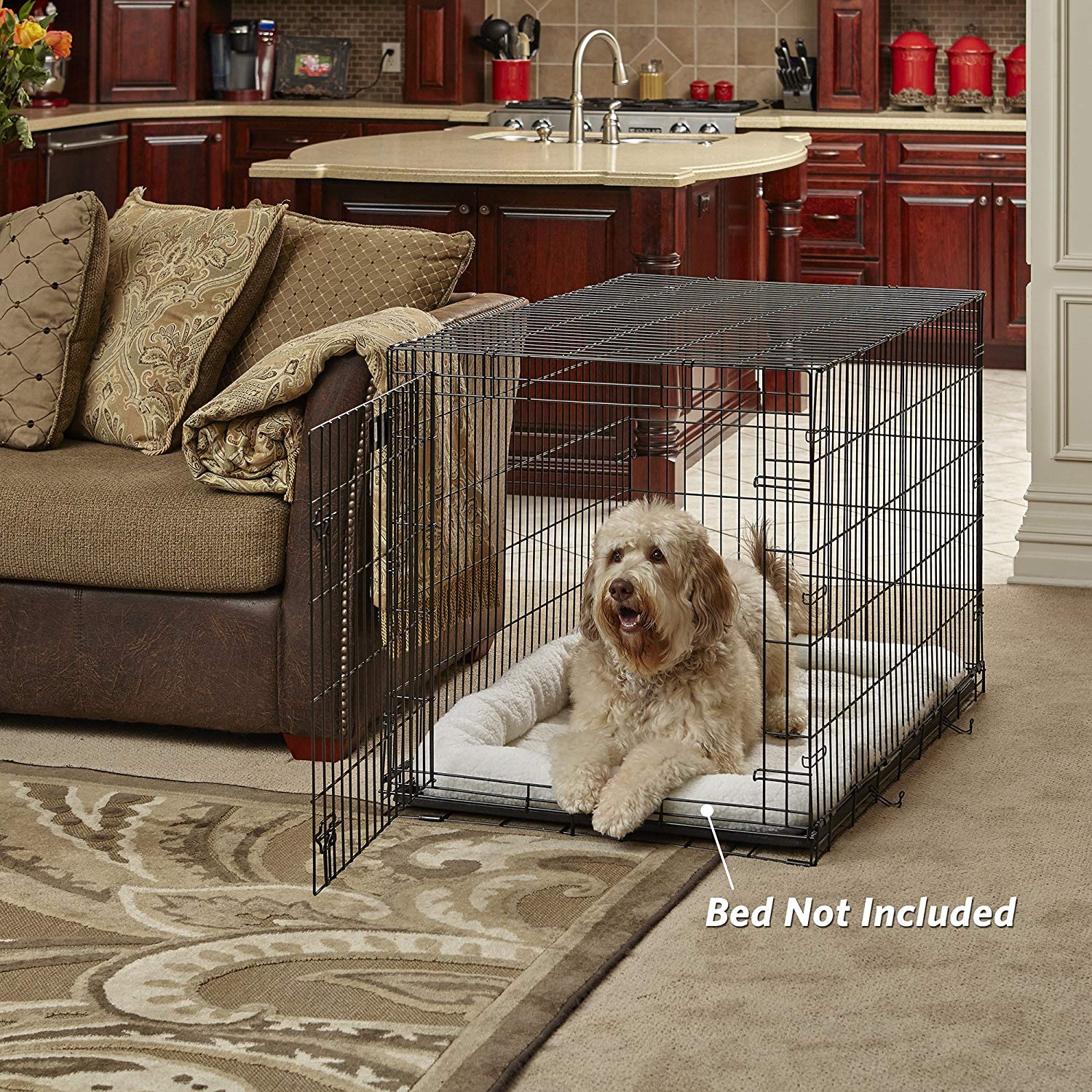 6.Dog travelling
Recommend the dog car seat cover,dog carrier bag and the Airline Approved Pet Kennel for you.
The waterproof Dog Seat Cover Dog Hammock Car Seat Cover can protect your cars form fur, paw prints.
Dog carrier bag and the Airline Approved Pet Kennel are necessary for you when you take dogs to travel even take a trip by air.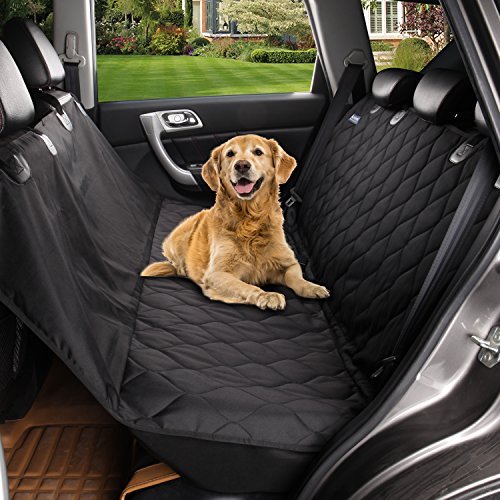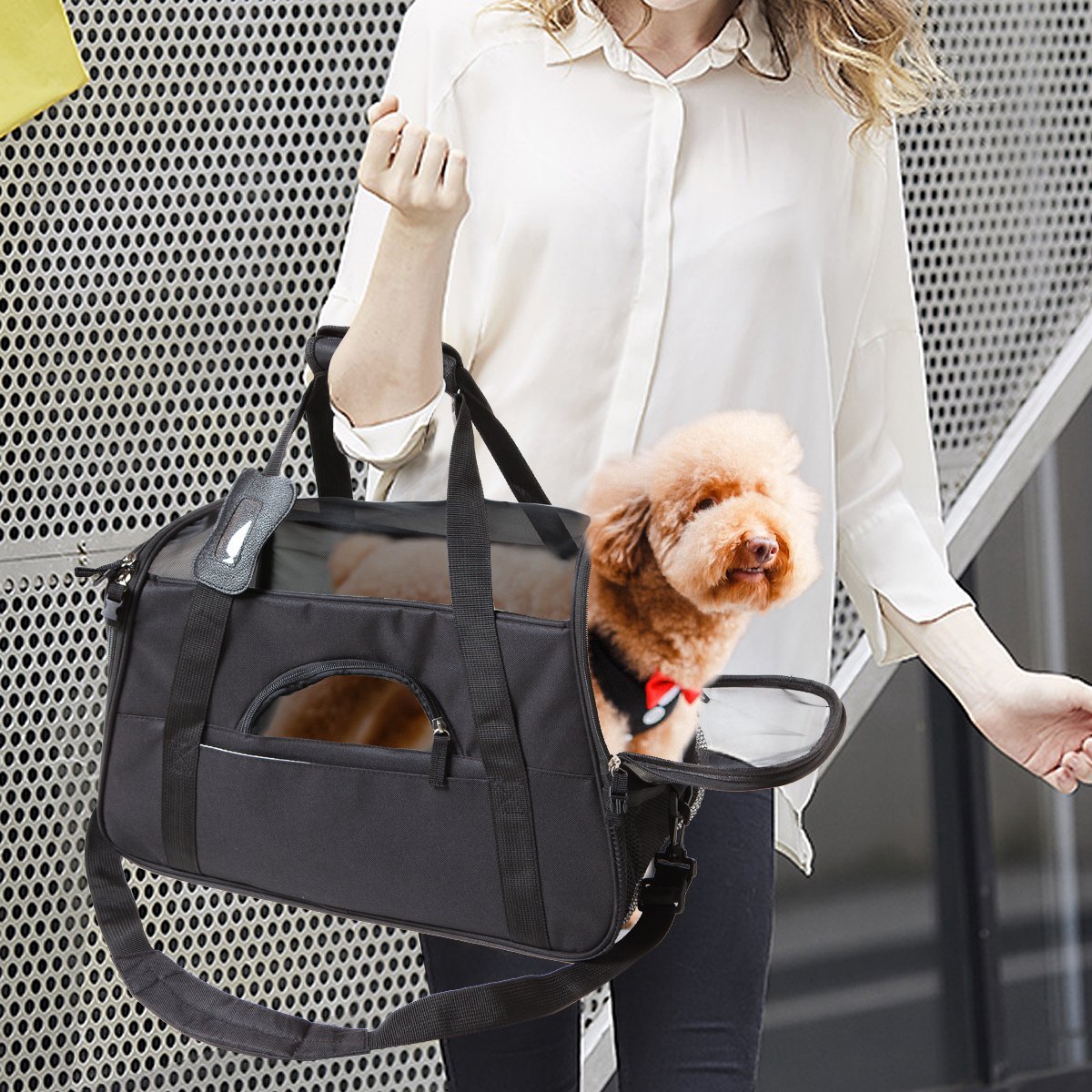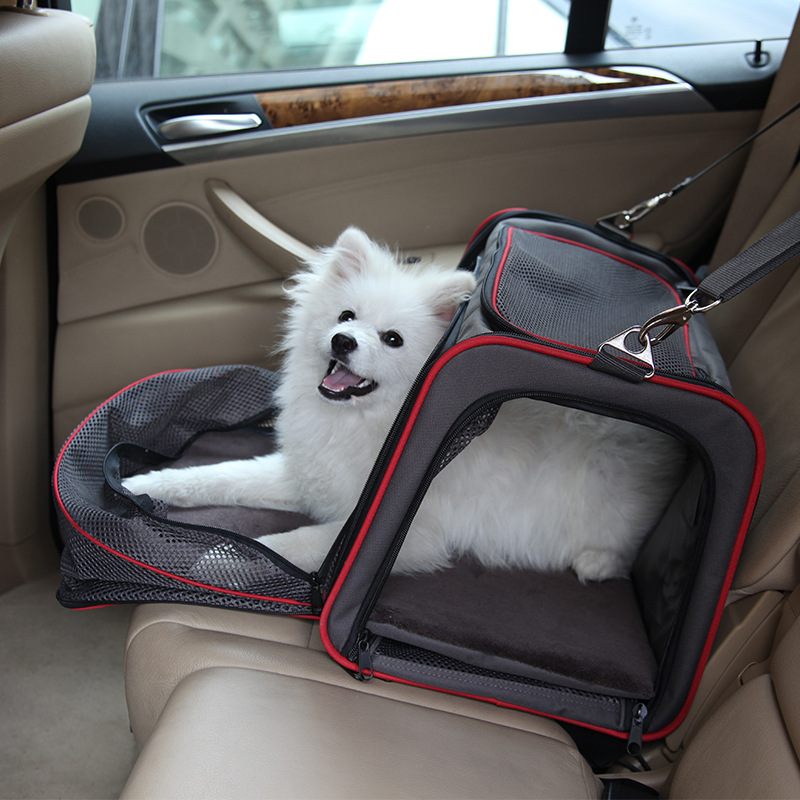 There are a lot of people who keep dogs now, and dogs make life more energetic. Please be kind to your eyes only in your eyes.
I hope that you will leave your dog-raising experience and let more people who raise dogs to be more rational. Please be kind to every soul.
최신 가격을 받으시겠습니까? 우리는 가능한 한 빨리 응답 할 것이다 (12 시간 이내에)