SuperZoo Attendees Gain Access to Emerging Trends and Innovations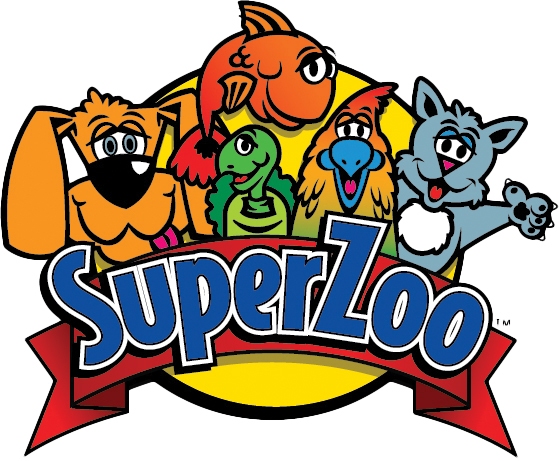 The health and growth of the pet industry was apparent at this year's SuperZoo, according to Jacinthe Moreau, president of the World Pet Association (WPA), which produces the trade show. SuperZoo took place late August in Las Vegas, opening its doors to more than 21,000 pet industry professionals.
"WPA's mission continues to be focused on growing and supporting our community and serving as a catalyst for meaningful collaboration and advancement of the industry," Moreau said. "With this as our guiding principle, we were thrilled to provide attendees with relevant, leading-edge education sessions, an unprecedented opportunity to discover innovative product offerings and value-added peer-to-peer networking."
Nearly 1,200 exhibitors showcased innovative products and emerging trends, including 800 new products launched in SuperZoo's New Product Showcase.
With its New Product Showcase and emphasis on cutting-edge innovation and entrepreneurialism, WPA and SuperZoo look to the future as their members push the pet sector to new heights and profitability, according to officials. Industry analysis shows that it's a boom time for pets with 50 percent sector growth over the next five years with overall spending expected to reach $100 billion in that time frame, officials noted.
As such, SuperZoo 2019 introduced the Investor Hub, which served as a gathering place for finance and private equity funds to engage with companies, entrepreneurs and product developers looking for capital investment. This destination created a pipeline of innovative pet product discovery and development and opened the door to partnerships and acquisition opportunities with leading industry investors including Leap Ventures, Purina Innovation and Factory LLC, according to officials.
Leap Ventures, a joint collaboration between the Michelson Foundation and Kinship, a Mars Petcare subsidiary, held a "Shark Tank"-style pitch competition looking for the next great consumer pet care product.
최신 가격을 받으시겠습니까? 우리는 가능한 한 빨리 응답 할 것이다 (12 시간 이내에)