Under the Weather Expands Distribution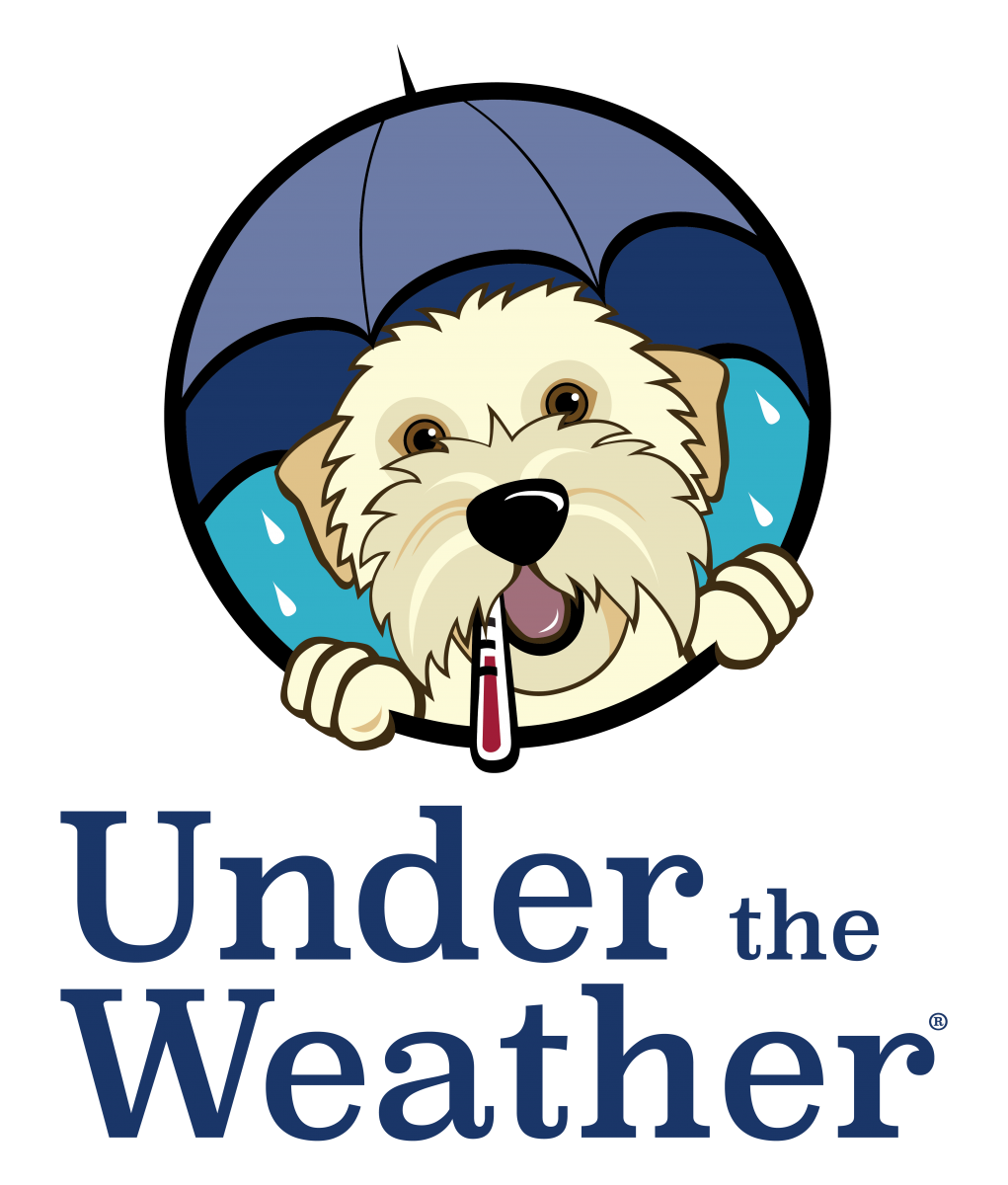 Through a new partnership with Pet Food Experts, Under the Weather products will be distributed to more than 1,200 independent pet retailers in the Midwest.
"We are very excited to be part of the Pet Food Experts distribution network," said Kyla Sternlieb, founder and president, a manufacturer of freeze-dried bland diets for dogs with digestive upset. "I founded Under the Weather based on my passion for helping pets. Working with Pet Food Experts, it's clear that we are partnering with a distributor that is equally as committed and passionate about improving the lives of our pets."
Under the Weather, which is based in Burlington, Vt., also offers a line of dog and cat supplements and as well as a cannabidiol (CBD) line.
"Under the Weather provides pet parents with a variety of products to help their pets with issues from an upset stomach to joint pain," said Antoine Seailles, market strategy manager at in Pawtucket, R.I. "Their portfolio consists of bland diets to pre- and probiotic supplements. They are a solution-oriented company that we are happy to be able to offer our retailers."
Under the Weather donates a portion of every sale to their Ruffy Rescue Fund, named after the dog that inspired the company. The funds are used to help cover the transportation and spay/neuter of pets from overpopulated areas of the United States to Vermont for adoption. The Ruffy Rescue Fund has helped save the lives of more than 2,000 shelter dogs, company officials noted.
최신 가격을 받으시겠습니까? 우리는 가능한 한 빨리 응답 할 것이다 (12 시간 이내에)